Alyssa Green
Lifestyle contributor.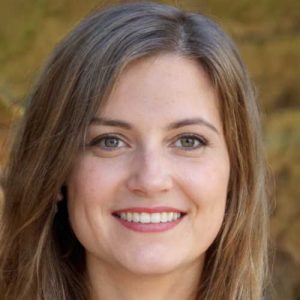 hello, i'm Alyssa; a dreamer, writer, photo-taker, creator. home for me is in the gritty steel city that built the world, pittsburgh. work days mean freelancing, pickin' vintage furniture, or scribbling on my personal blog. on off days, i'm usually hiking in the forest with my 110 lb bernese mountain dog named wednesday. i'm a total book nerd, and always keep a story on my side for any chance that i can squeeze a few chapters in. i'm living a vegan lifestyle, and my true passion is for animals. one day i dream of living on a farm, creating a beautiful place where animals can find sanctuary. a few final words to describe me + wanderer / light chaser / morning person / cornbread enthusiast / music lover / crooked tooth & freckle-faced introvert.
Leanne Simon
Beauty  + Wellness contributor.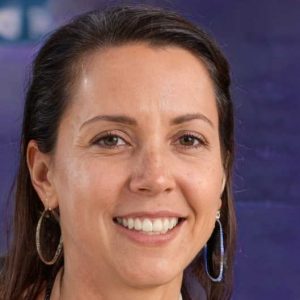 I grew up in Rhode Island, surrounded by sailboats and oars, and studied art history at Brown University. Rather than work in a museum, I chose to work in magazines. I started my career at SELF and eventually landed at Allure, where I got an education in everything from lipsticks to lasers to lymphatic drainage massages (all in the name of research!). Now as a freelance writer, I write about beauty for a variety of outlets, including T: The New York Times Style Magazine, Vogue, and Conde Nast Traveler. Offline, I chase around my two girls, who are most likely applying nail polish while I'm not looking, attempt to cook everyday, and go for runs as my own form of meditation.